Genelec 8010A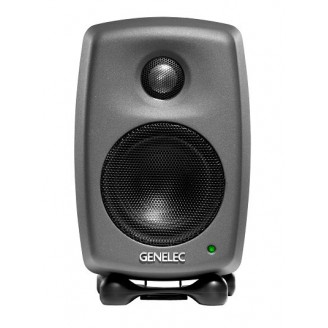 Brand:
Genelec
Product Code:
Active Bi-amplified Studio Monitor
Reward Points:
0
Availability:
1
RM1,899
The extremely compact bi-amplified Genelec 8010A allows professionals to work in small studios and on the move with an accurate monitoring tool.
Exceptional sound qualities, small size and universal mains input voltage make 8010A's perfect companions while on the move. With a balanced XLR input, 3-inch woofer, 3/4-inch tweeter and two efficient Class D power amplifiers, 8010A's produce more undistorted sound pressure level than you might expect. It features Genelec Intelligent Signal Sensing (ISS™) circuitry which switches the monitor to standby when no audio input is detected (ErP 2013 Directive).
Several mounting accessories ease the installation of 8010A's and make them ideal for music studios, mobile vans and portable recording devices.