Genelec, Solid State Logic & Neumann Distributor in Malaysia
SONICA was founded in 2006 by SHAWN CHONG, who is a drummer and a young entrepreneur. Shawn Chong is a graduant from School of Audio Engineering (SAE), receiving his diploma in Audio Engineering, majoring in studio recording and sound design, back in 1999. He worked in SCAT PRODUCTIONS as a studio recording engineer in Kuala Lumpur and later joined SAE Malaysia in Petaling Jaya as an audio lecturer. He then spent three years working for local Tascam distributor as the Sales Representative until 2003. Sonica was founded base on the need of audio customer who need a best audio shop in Malaysia to provide best audio product knowledge on studio monitor speakers, vocal microphone, vocal effects and pro audio mixer.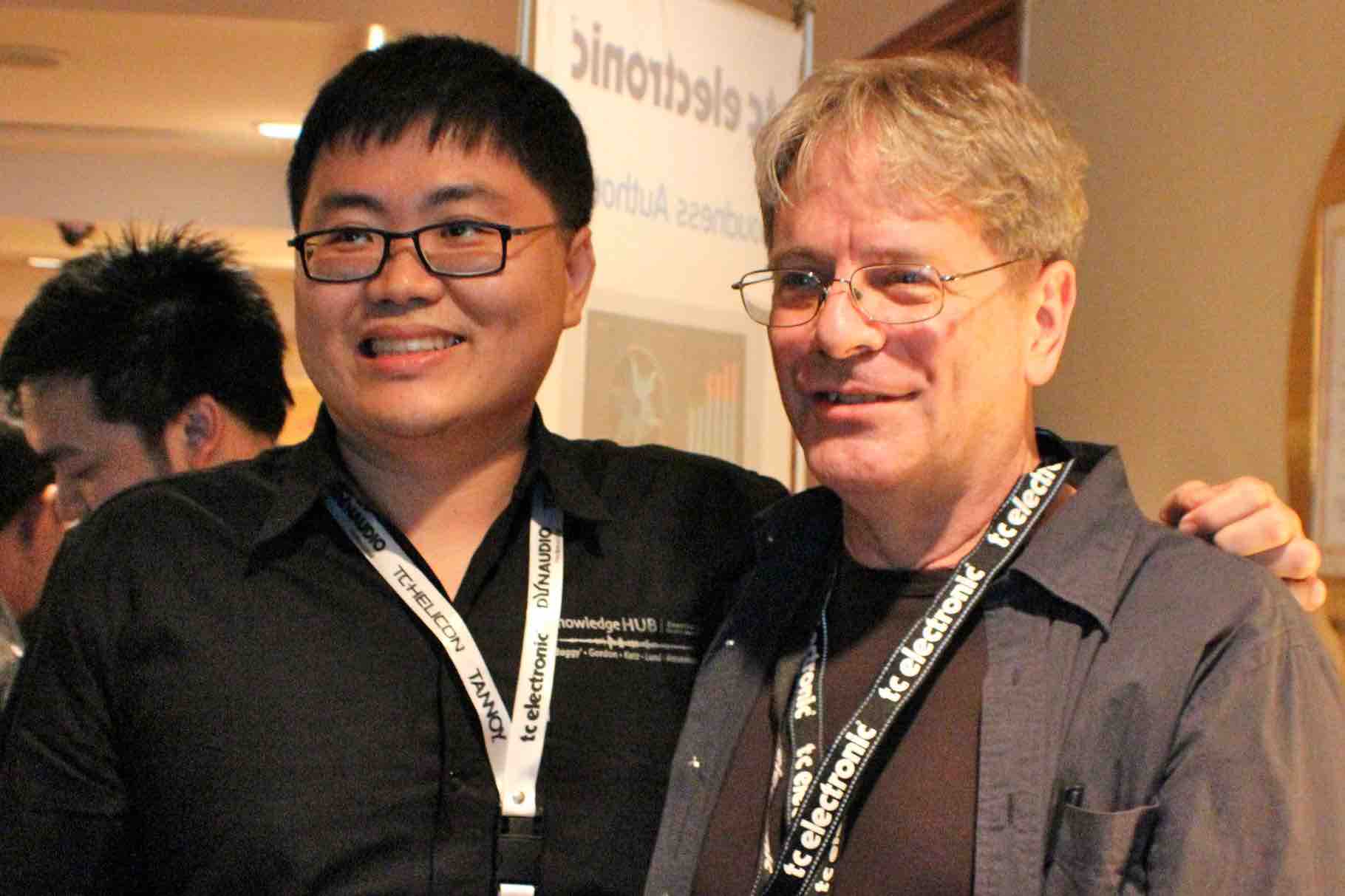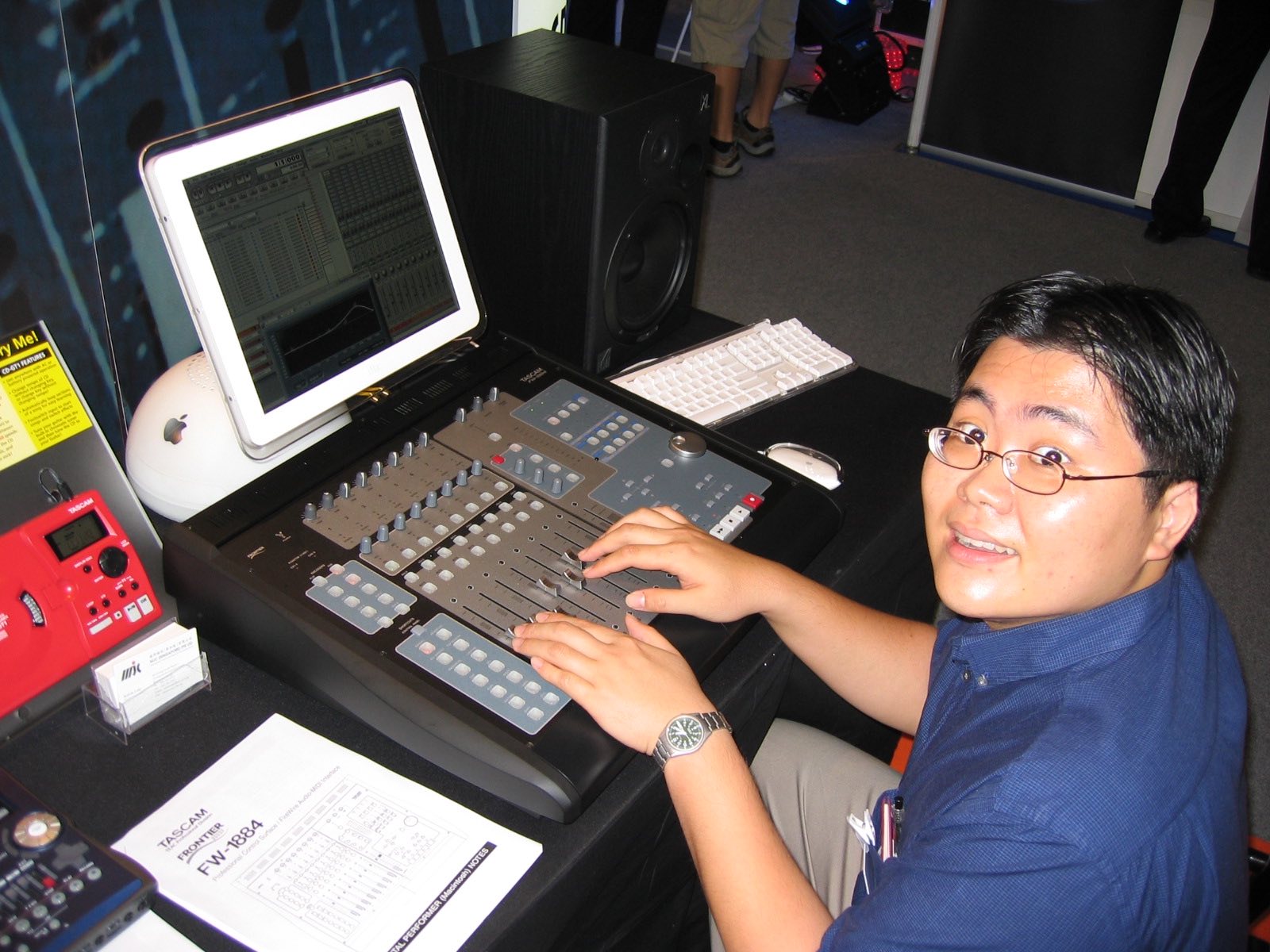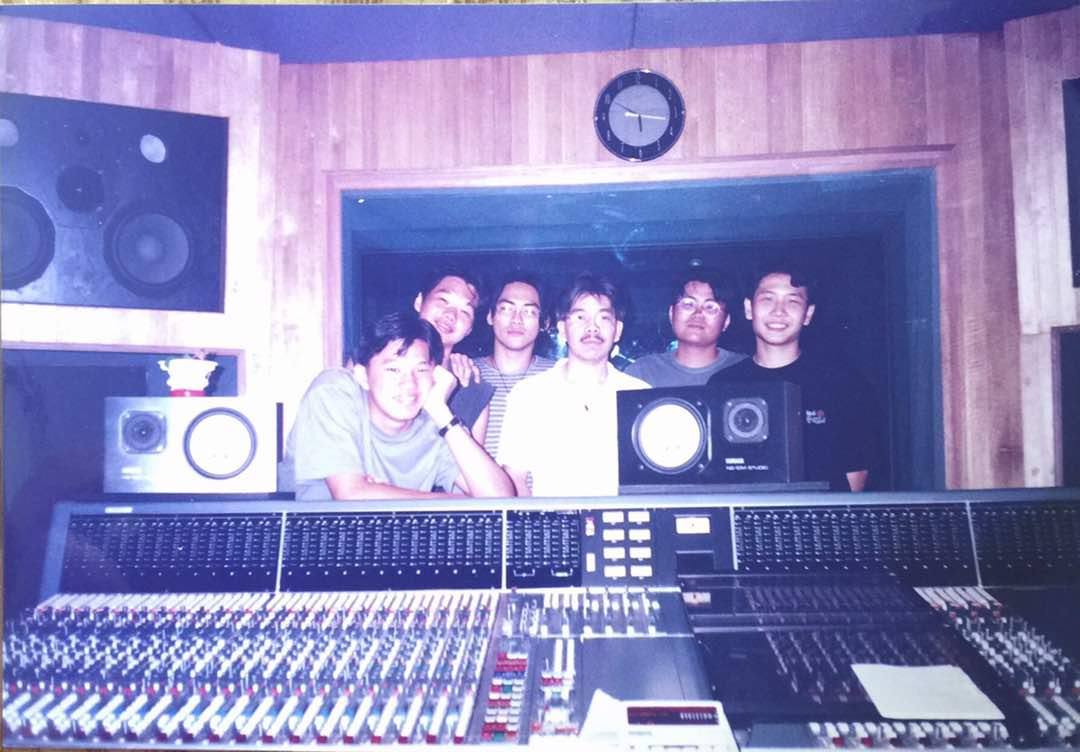 At Sonica, every one of us is either a certified sound engineers that has experience in music production, audio post production, live sound reinforcement; or a performer that major in drumming, guitar, keyboard and vocal performing.

We are no strangers to technology and everyone is familiar with digital equipment. With the passion of music and love of technology, we do have a strong team of sales & technical staff that able to assist you search for studio monitor speakers or vocal

Shawn Chong (Sales Director)

Ms. Chen (Finance Director)

YC Ho (Sales Engineer)

Ms. Tay (Accounts)
Established in 2006, SONICA started as a solution company for audio post production, a recording studio and installer of professional audio systems. We are now importers and sellers of software, hardware, and accessories related to sound and video. The brands that we are representing are Neumann, Genelec, Solid State Logic, and authorised dealer for Roland, Focusrite, Audient, Universal Audio, Rupert Neve Design, Mogami, Countryman, Beyerdynamic, Shure, Sennheiser, Drawmer, KRK Systems, Yamaha, Adam Audio, JBL, Allen & Heath, Klark Teknik, Behringer, Midas, TC-Helicon, TC Electronics, Sommer, Amphenol, Neutrik, BlackMagic Design, Warm Audio, and Cloudlifter.
Our philosophy is to help the local musician to embrace technology in their performance and able to share their musical talent with the community with the advancement of current technology.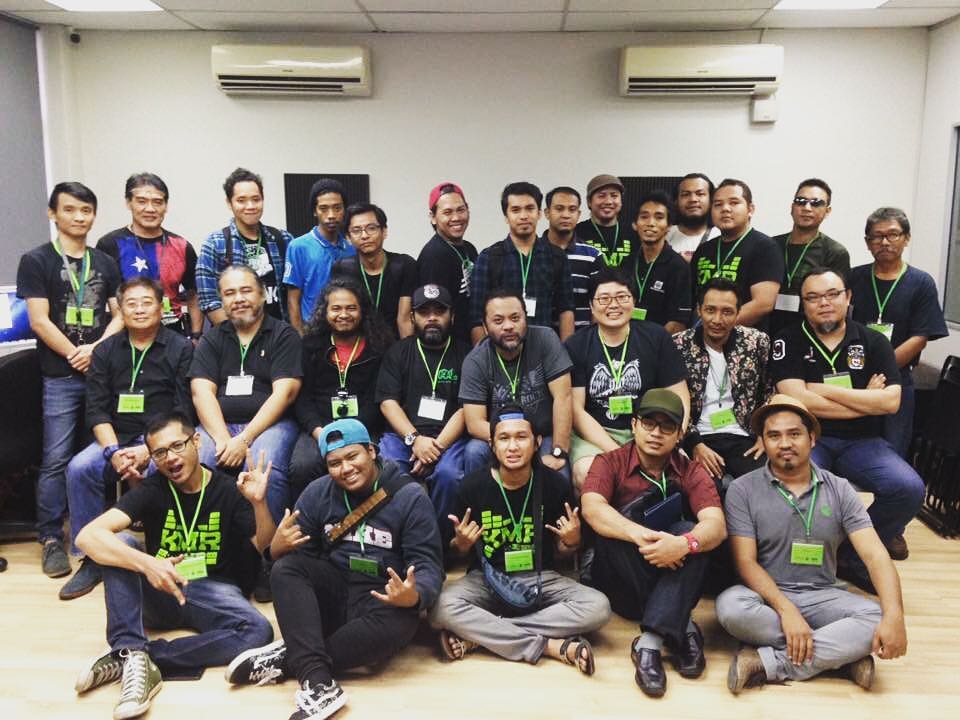 .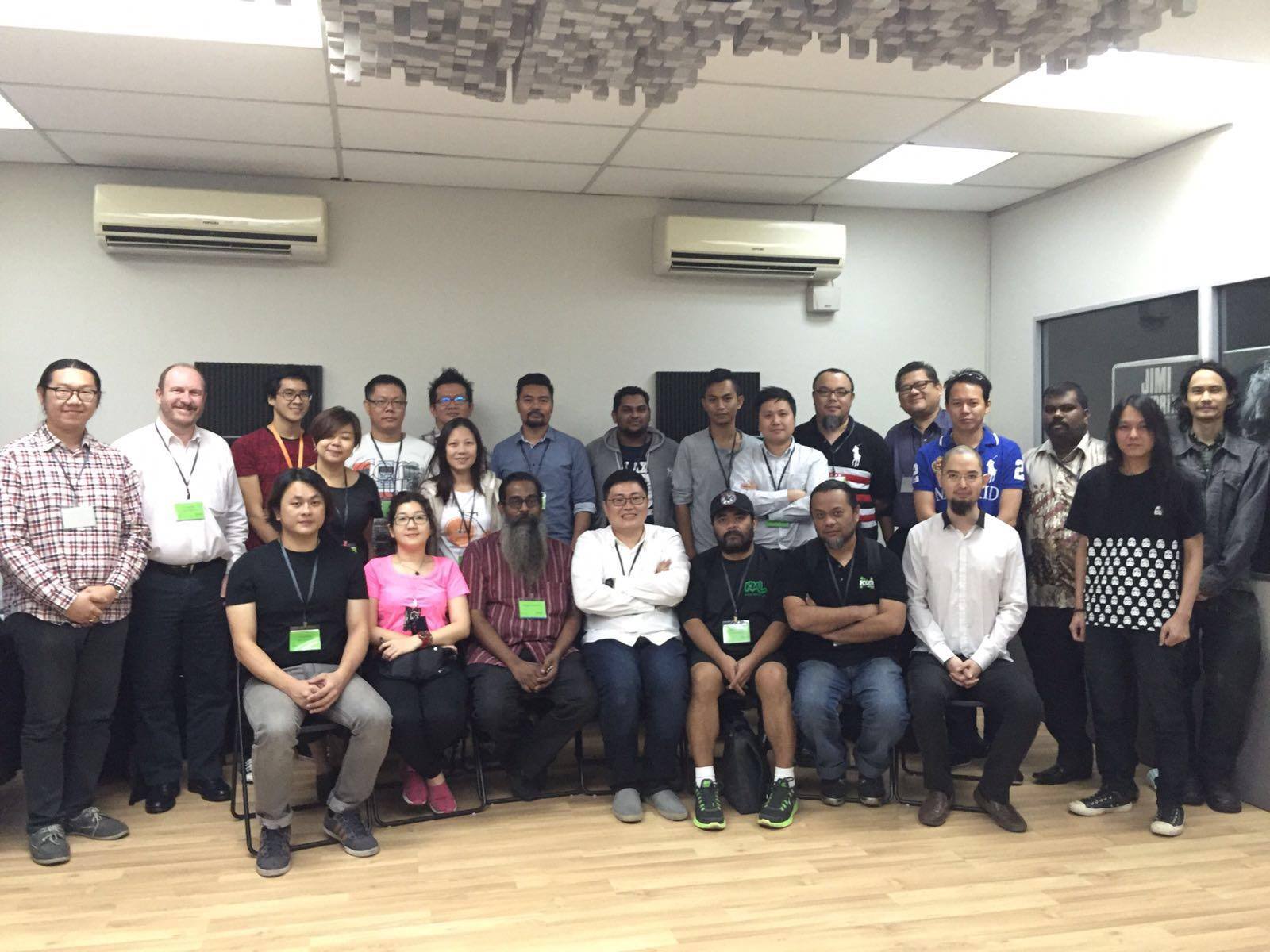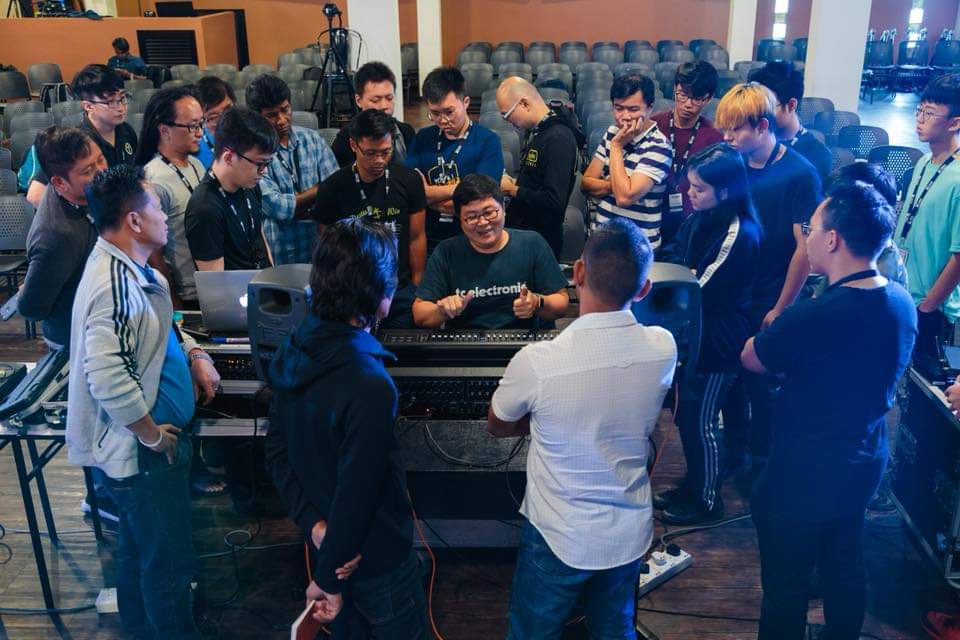 We believe with our expertise and experience in pro audio, studio recording and vocal effects, we are committed to deliver the latest information and provide the best products to our customer.
Please feel free to visit our showroom or whatsapp us if you have required any technical advice.