Genelec 8020D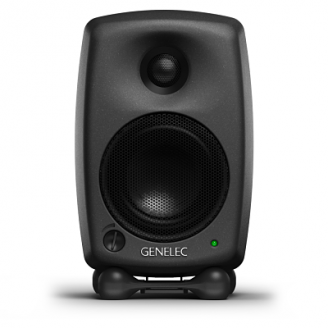 Brand:
Genelec
Product Code:
Active Bi-amplified Studio Monitor
Reward Points:
0
Availability:
1
RM2,899
The small bi-amplified Genelec 8020C is designed to achieve accurate monitoring in all types of listening environments, particularly where space is at premium.
The compact 8020D displays outstanding performance and takes full advantage of the 8000 Series unconventional and innovative features. The all-aluminium Minimum Diffraction Enclosure (MDE™) and advanced Directivity Control Waveguide (DCW™) technologies are carefully matched with state-of-the art electronics and transducers design. It also features Genelec Intelligent Signal Sensing (ISS) circuitry which switches the monitor to standby when no audio input is detected (ErP 2013 Directive).
Excellent directivity characteristics and accurate imaging make the 8020C the perfect near-field monitor for music and post-production studios, mobile vans and digital workstations.